A young mother has shared the dramatic ups and downs of her experience in care, ranging from "feeling like I was in a prison" and being restrained, to the cooking classes that ended up preparing her for becoming a parent.
In the run-up to Care Day, islanders have shared their experiences of living in care and their thoughts on how to improve the system for all.
Here's Ashley's* story…
"During my time in the care system, not every day was a good day and not every day was a bad day. Living in care is always hard for every child that steps through the door, but a lot of the staff try really hard to make it good. When I lived in care, my experience wasn't always that bad!
One thing I'm grateful for from my time in care is I was given the opportunity to learn a lot of life skills. I was given opportunities to go to cooking classes.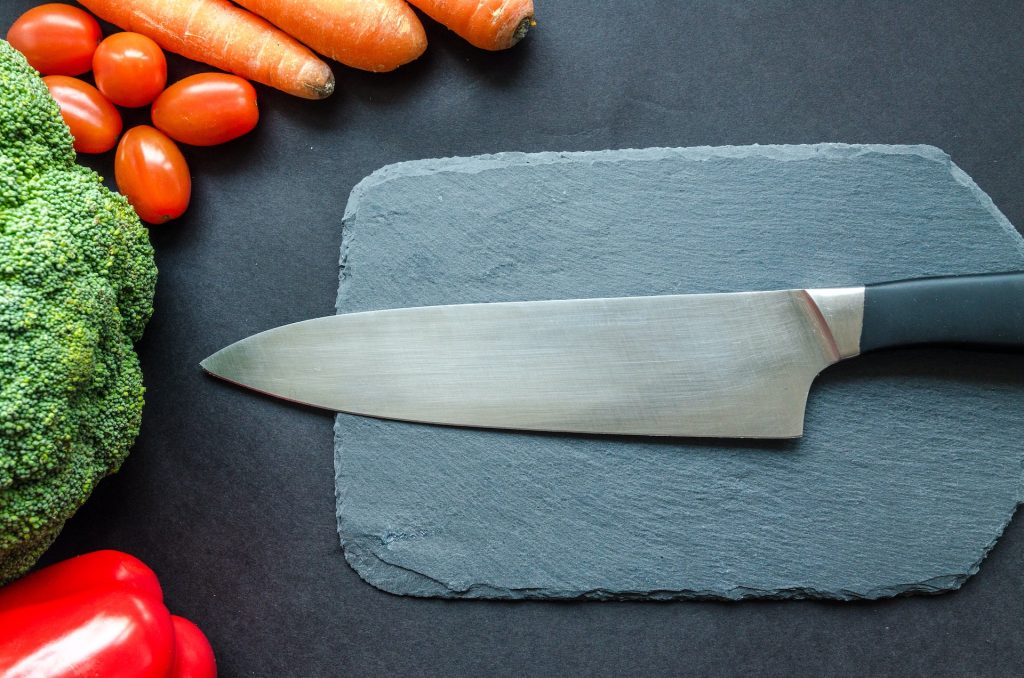 I was encouraged to do chores around the house like washing dishes and doing my own washing, which has been a massive help being a young mum.
Also, one thing I really enjoyed within my time in care – which I feel didn't happen that often, but should have – was going out on activities, outing and drives, just feeling like a normal child. The staff were always so busy doing paperwork or dealing with other children's behaviour, which meant that all of us missed out.
To talk about the bad experiences, I remember feeling like I was in prison most of the time if the home was at full capacity, we didn't get to choose who we shared our personal space (room) with, the fire exits had alarms on them, so the staff knew if we were trying to run away.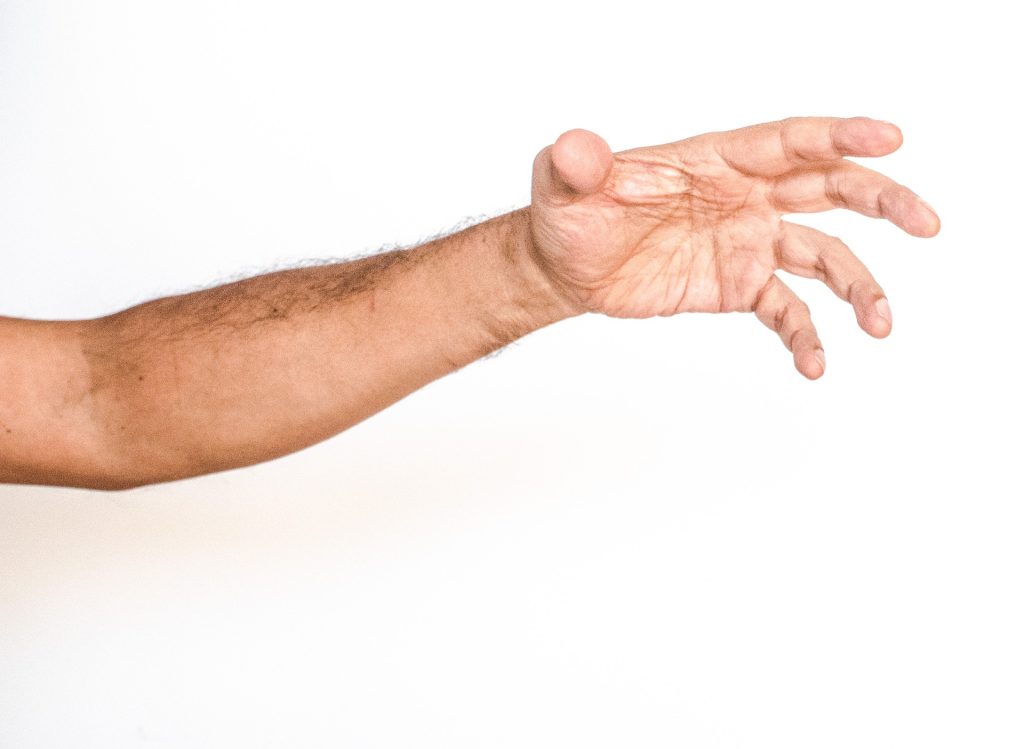 If you were caught running away you would be restrained and taken back to the house. Most of the staff weren't trained to restrain and ended up hurting us. I really hope this has changed.
In an ideal world to me, a care system would have consistency, love, supportive staff and a place of safety. The staff would have more time for the children and to take part in activities with them and help them grow their life skills, so when they are ready to leave, kids they don't feel alone and failed.
Also, I would like homes that feel like a family home – not just a big building with a mixer of children. Each child needs consideration that everyone is different and has different needs, so staff should be trained for all needs, not just there because they have one qualification."
*Name changed to protect identity.
*This article first appeared on Bailiwick Express.