Professionals, Carers & Parents
Everything we do is driven by our advocacy work and the priorities of local people with experience of care.
Our vision? That people with experience of care consistently know love, belonging and opportunity.
We're seeing real change, working alongside our many supporters and young people. Here are just some of the areas of work we cover and the activities we've been involved in:
We respond to and are in dialogue with the Government of Jersey to ensure the voices of young people with care experience are heard.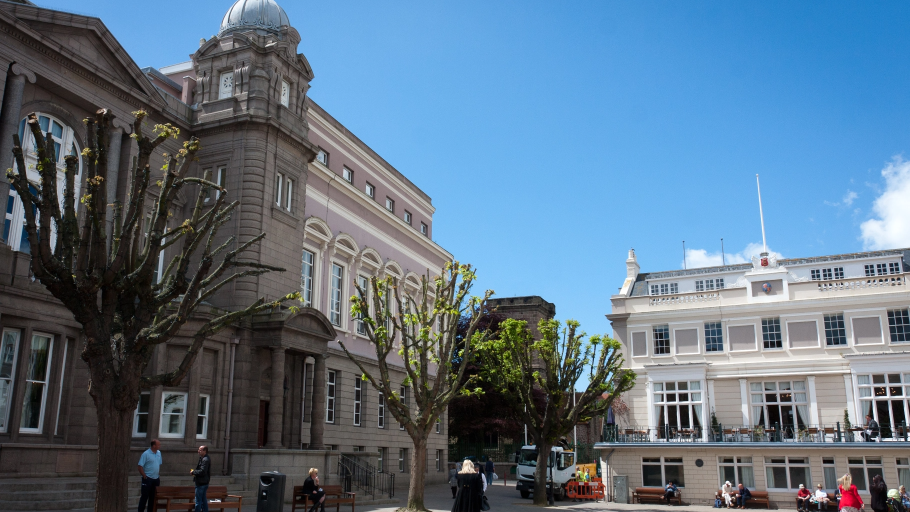 We collaborate with the media to raise awareness, highlight issues in care, and champion the voice of care-experienced people.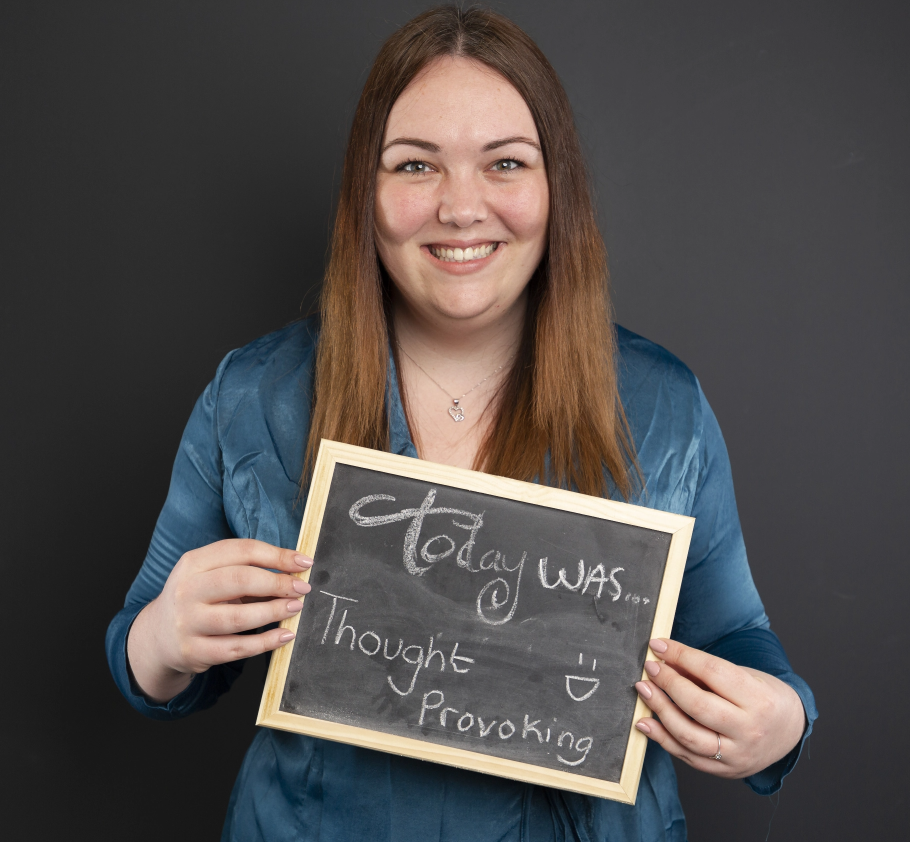 We worked with a local, online paper, the Bailiwick Express, to create five articles around the lived experience of care, to raise awareness and challenge stigma in the lead up to Care Day. This included advising them on ethical standards; touching on trauma-awareness, anonymity and the importance of not altering pieces written by people based on their own experiences. The authors worked alongside a local writer who was available to offer advice where necessary.
The articles, which were received locally with interest, can be read here.
We coordinated so that local charities could offer support after the BBC Storyville episode on Jersey's care system (see press release). Several adults with experience of care contacted us afterwards, which led to advocacy work as well as to new local relationships with 'connectors'. This helped to spread our message to a wider group of care-experienced people, to let them know they can receive advocacy and also campaign for change – and that we can provide the tools and platform to do so.
We advocate for care-experienced people to have consistent mental health support to address trauma, increased uncertainty, insecurity, and loss.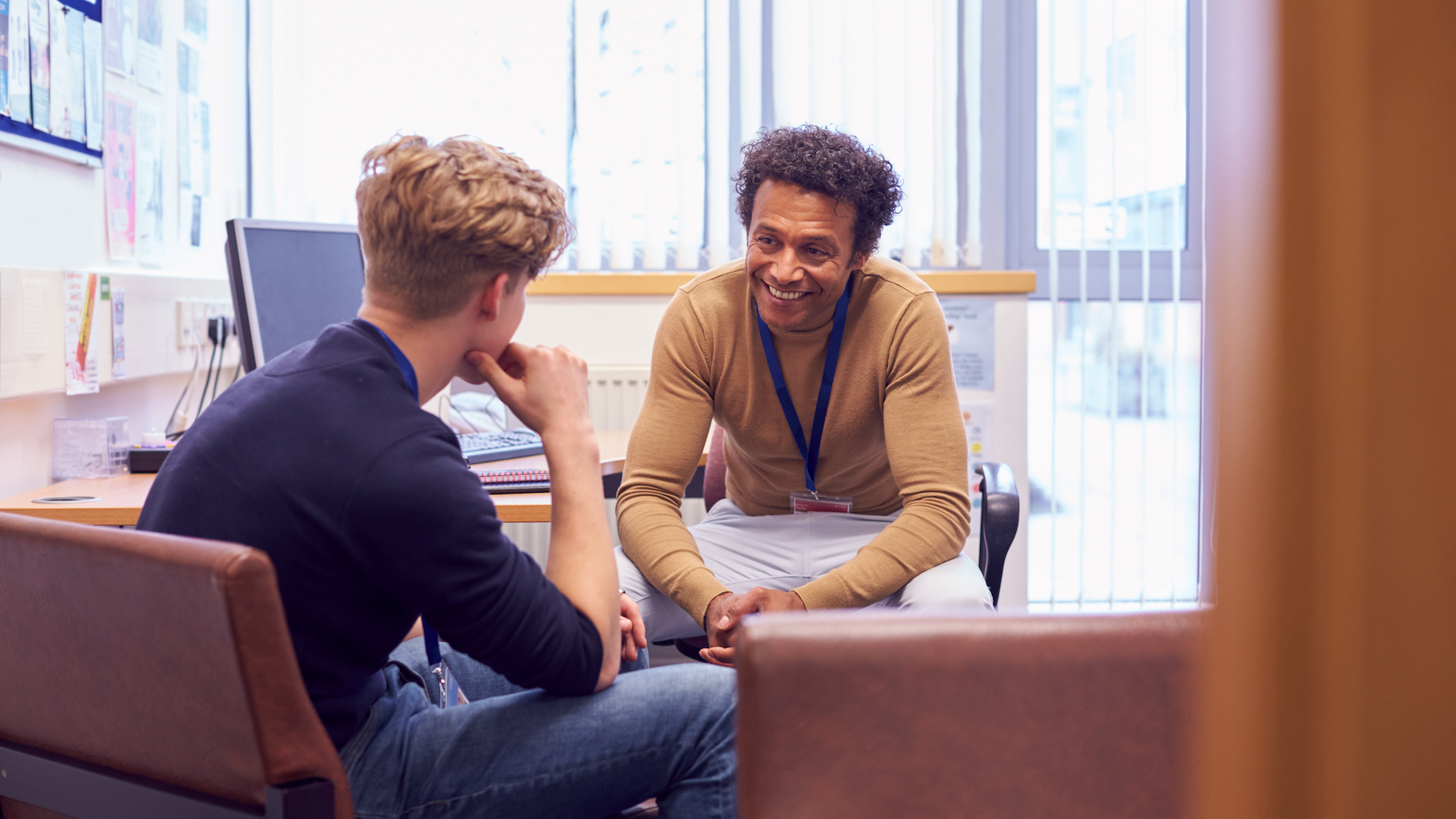 The Covid-19 lockdown resulted in a serious mental health crisis. Adults went from having access to a consistent professional to a rota of staff seconded from other services. We challenged the Office of the Children's Commissioner, the Children's Rights Team and the Corporate Parenting Board on this.
Our advocacy and support (along with others) led to a small pilot scheme. A designated mental health worker was allocated, with a second professional to cover if absent. There's now a wider reform of mental health support.
We work with data protection experts and lawyers with the goal that care-experienced young people can access their case files in a well-explained, thoughtful and timely manner. People often want to read their 'case files' to fill the gaps in their own life story.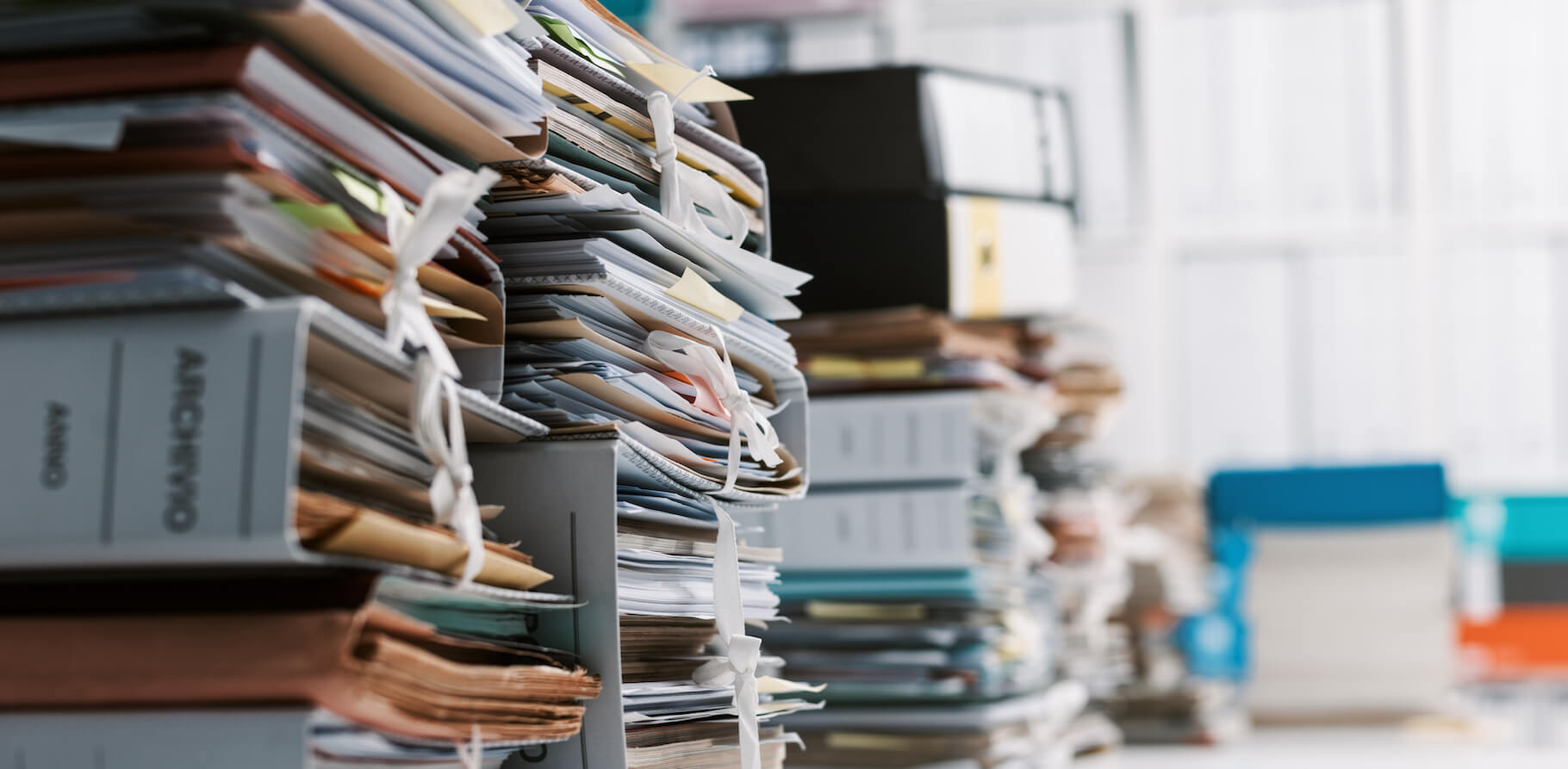 In our experience, requests for case files are often not responded to within the legal timeframe, files are presented out of chronological order and are heavily redacted, and young people don't receive the emotional support needed to process the information in these documents.
We've been working with the wider Jersey Cares network and have met with Children's Services so that the situation can be resolved and information can be provided to children, families and professionals in a readily understandable format – and for psychological support to be put in place.
We work to avoid children and young people being criminalised and excluded from school wherever possible.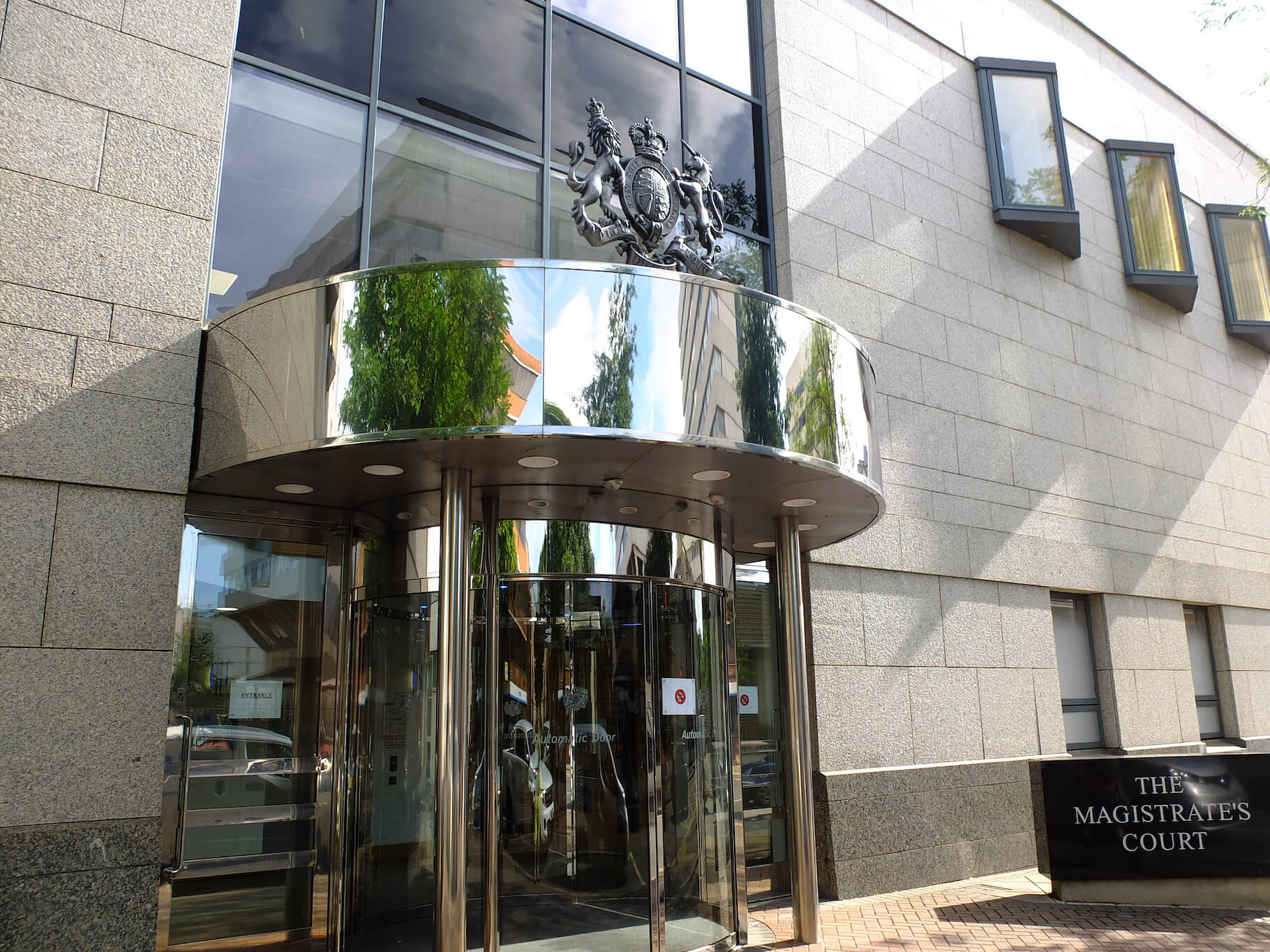 We collaborated with the States of Jersey Prison Service to provide advocacy, therapeutic support, access to arts programmes, mentors and more. We have a process with La Moye so that all people with experience of care hear about Jersey Cares. This offer is available to a person when they arrive at La Moye and at each review.
Our advocacy and support (along with others) led to a small pilot scheme. A designated mental health worker was allocated, with a second professional to cover if absent. There's now a wider reform of mental health support.
We offer advocacy to young people who are sent to Greenfields. In Jersey secure care is used frequently and concerns have been raised by a number of independent bodies about this.
We work with young people directly to ensure that their concerns and needs are heard and also that their rights are upheld.
We collaborate with a range of individuals and organisations to drive systemic change so that rights are routinely upheld.
We advocate for young people to see family members on or off-island and work with young care-experienced parents to explore issues they'd like us to voice.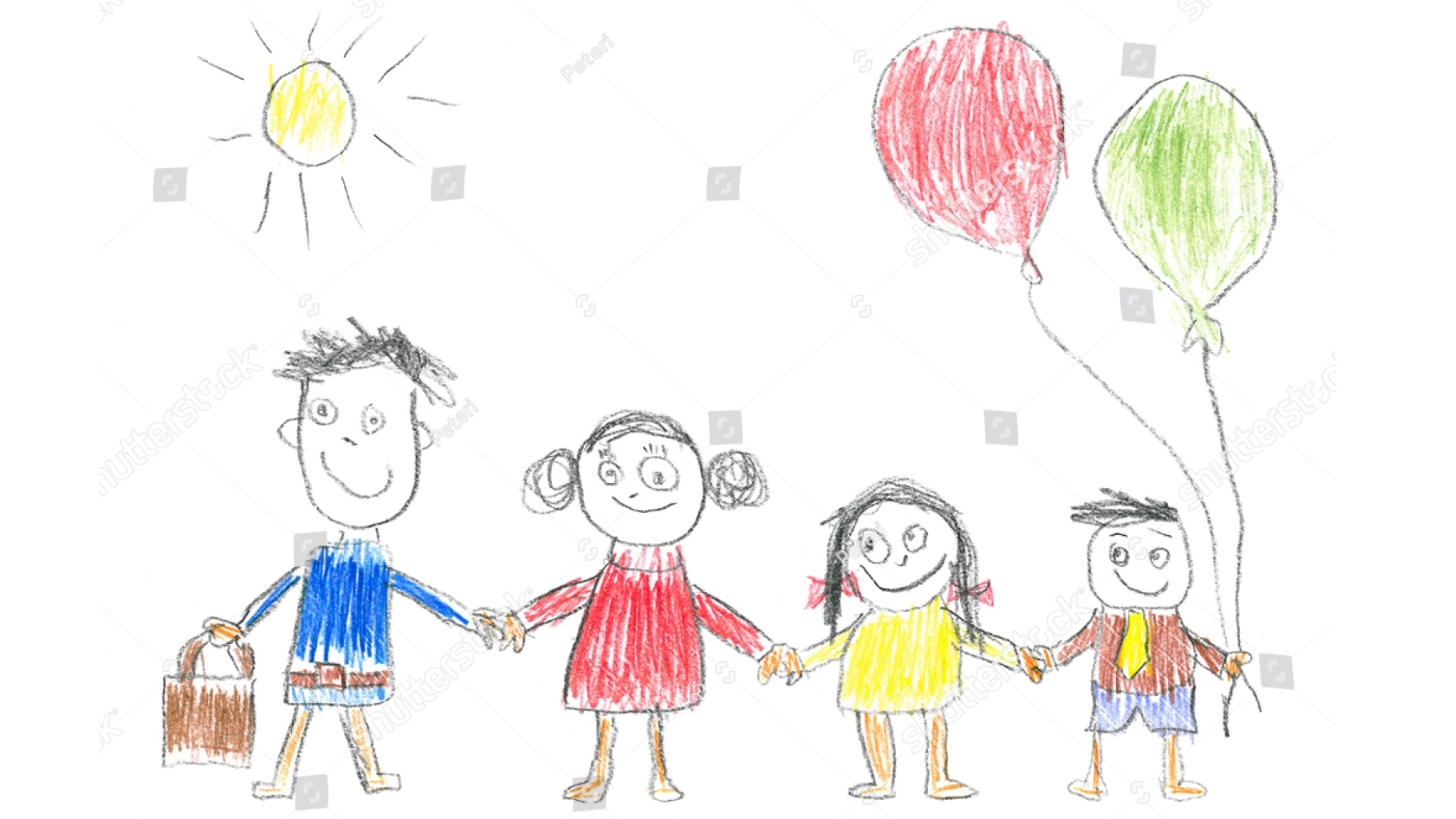 During the Covid-19 lockdown, we advocated for one young person whose brothers and sisters are off-island. This was to ensure that a means was in place for him to continue to see his siblings despite travelling off-island not being an option. We also advocated for a very young child to spend 'fun' and 'normal' time with his brother, leading to them having much more time together in a 'normal' environment.
We advocate for care-experienced young people to have a safe, permanent home, avoid homelessness, and have access to support and financial entitlements.
The lack of 'entitlements' for children in care and young people transitioning into adult life led to the introduction of the Care Leavers' Offer. Initially the Offer wasn't well-promoted and the information provided to care leavers was often incorrect. We raised this persistently with the Office of the Children's Commissioner and the Children's Rights team, as well as the Corporate Parenting Board and Children's Services.
We took individual issues which weren't resolved over a protracted period – such as university funding and carpets for a home – to the Minister for Children. We also educated people leaving the 'care system' about their rights. This led to people writing independently to the relevant service leads and Ministers, articulating the Government's commitments to them and where these haven't been met. We, and the young people we work alongside, educated and raised awareness amongst Ministers and officials about the issues.
This led to individuals accessing the promises in the Care Leaver's Offer, We continue to advocate for this Offer to be well-understood, promoted and resourced so that the Government's promises can routinely be fulfilled to those who the Independent Jersey Care Inquiry (2017) stated they have 'singularly failed'.
We've worked with several young people who have wanted to move into permanent accommodation or off-island to study. We've also raised the issue of care leavers being homeless with the Care Leavers Outcomes Board, leading to it being added as a standing agenda item. Children's Service now provides data on how many care leavers they're in touch with who are homeless. The individuals we've advocated for now have a secure home.
A recurring theme through advocacy with young adults, and older adults at HMP La Moye, is that when leaving La Moye, there is a lack of accommodation. We worked with people to whom we provide advocacy to create this case study showing systemic issues through individual examples. We then facilitated a workshop for the range of agencies involved in decisions for people leaving HMP La Moye. This led to new relationships, understanding and a number of actions intended to fulfil the Government's promise of 'stable homes' to young 'care leavers' leaving HMP La Moye. It is clear through research that stable accommodation reduces the risk of reoffending and enables a person to rebuild a productive life.