People with Experience of Care
Through our work in and with the community we aim to provide a 'conduit for kindness' where the community can show they care. This provides opportunities for people with experience of care and, we hope, a felt sense of belonging.

We do this in the following ways: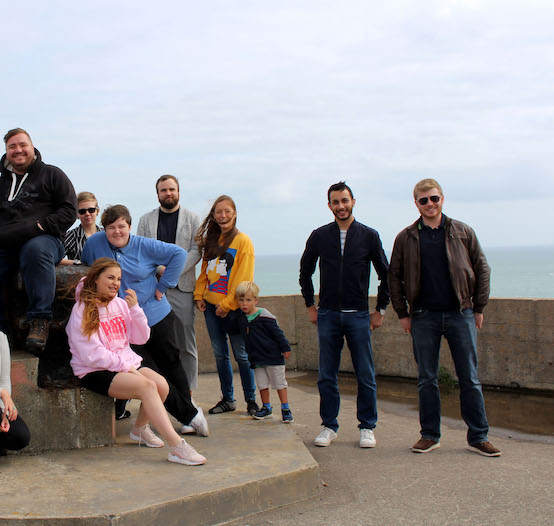 We can help you meet other people with experience in care. Many people have found this helpful as it's offered hope, connection, and ideas on ways forwards at tricky times and with tricky things.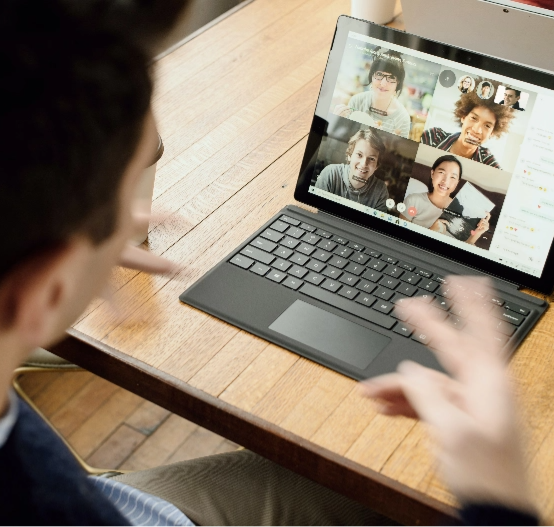 We arrange to catch up with care-experienced people from other countries, such as Scotland and New Zealand, where they're transforming care, often at senior levels. This has inspired many people about what's possible.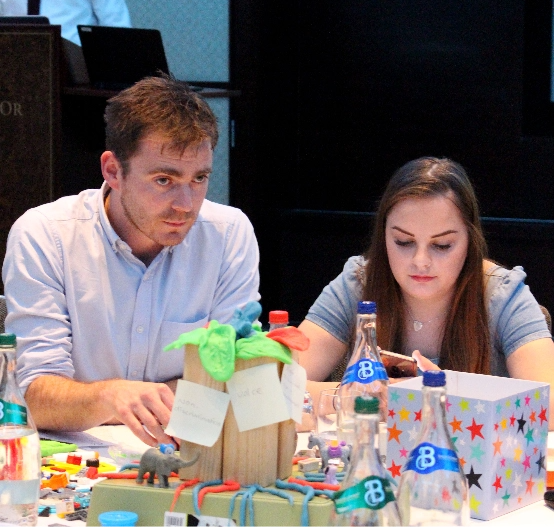 We bring people in power, such as politicians, together with people with experience of care, to share the real, lived experiences of the people they make policy about.
We arrange fun activities and get-togethers such as:
Competitive
cake-baking over
Zoom
Ju-jitsu session led by a young woman with experience of care
Electric biking
along the coast
A get-together
on Father's Day
Sunday lunch
at the Radisson
and a walk
Christmas Eve:
bowling and a meal
Messages from Father Christmas
Who Cares? Scotland summer camp
Thank you so much for this, you are the first person I have seen in weeks, this is such a nice surprise.
Community