An islander with experience of local care services has urged the Government to invest not only in young people, but also the staff that can "make a profound impact on a young person's future".
In the run-up to Care Day, islanders have shared their experiences of living in care and their thoughts on how to improve the system for all.
"The time I spent in care was very contrasting to say the least. I had some really traumatic experiences whilst in the care of children's service that still at times, consume and suffocate the person I fight to be today.
It's an immense mental battle – pushing out those flashbacks, I have to draw my mind back to the present all too frequently. I am not digressing into my own personal experience, as I do not want to lose sight of what I think is important to a young person in care.
The care system as we see it today still needs improvement in various areas as we hear being sounded out by newspapers and independents. Although the service has a long way to go, and has come a long way too, I really want to draw attention to the persons that I feel make a profound impact on a young person's future.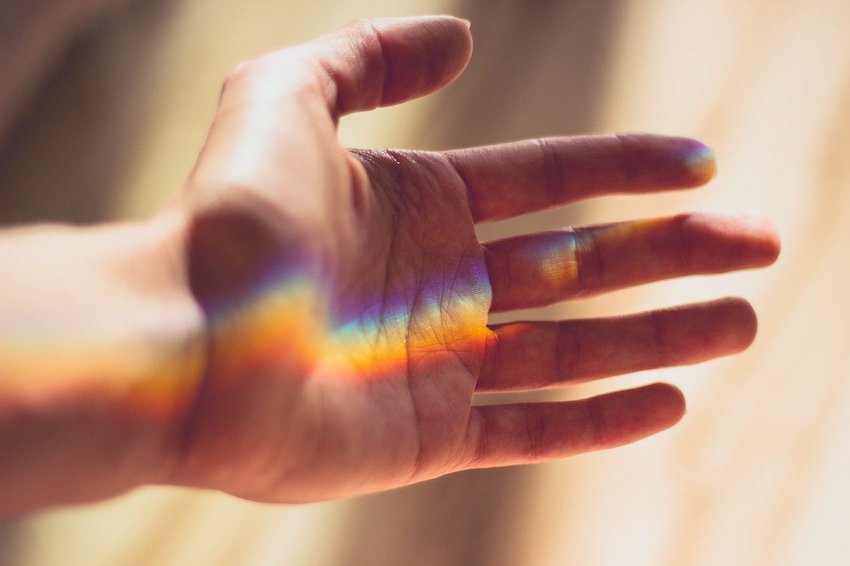 These people are the ones that work in the frontline and, as such, take up that parental role, see their 'job' as a vocation and give these young people hope that they are more than capable of becoming successful and our pasts don't define us.
They are the ones that are consistent, challenge us to make the right choices, are supportive and forgive and forget when situations escalate and get out of control. These people who give us their all are not properly supported, they take on an immense amount of flack from all angles and need to be cared for as well.
When dealing with complex needs and traumatic backgrounds, there has to be a support network not just for the young people but the staff themselves too.
Long-term sickness of staff for mental health reasons, inadequate training and frequent shake-ups of teams across homes does not help young people in the long-term. These unnecessary inconsistencies and stressors create a gap, causing tensions and misunderstandings that ultimately damage trust and relationships for young people that are already extremely vulnerable.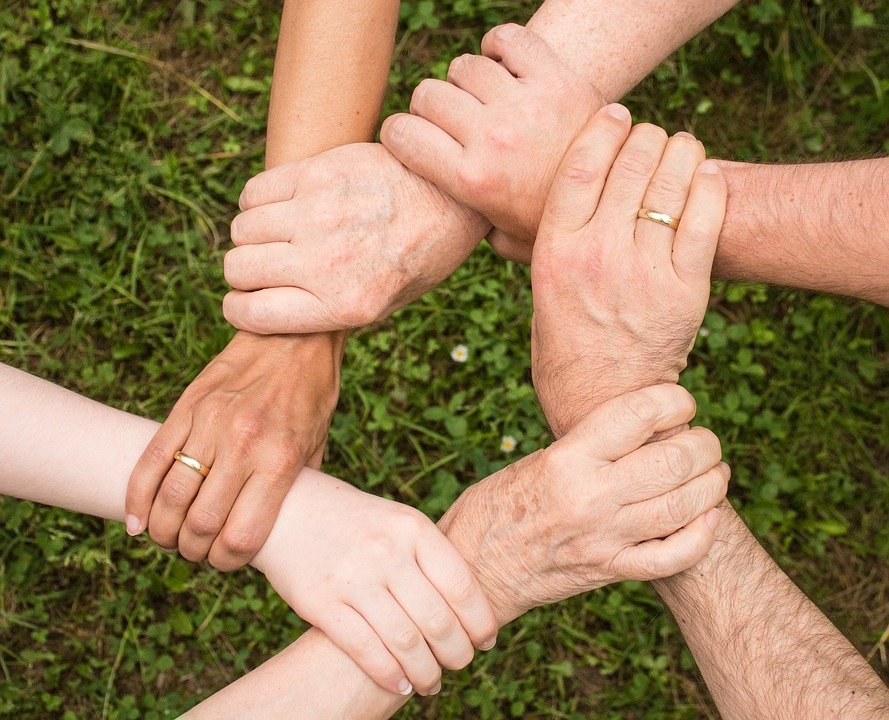 Investing in these staff and providing opportunities for specialist training will reap rewards. The complex long-term traumas of young people can be treated appropriately and compassionately. The Government should allocate more funding towards activities and personal development courses for young people and staff to engage in together that in turn will build healthy, positive living environments for those within the service.
This recognition of creating these environments to replicate family life giving that stability and security for these young people are critical. This will become a turning point in the delivery of services to looked after children in care and give them the best chance of a happy and fulfilling life.
Leaving care is a daunting experience. Being passed over to the leaving care team wasn't a positive experience, personally. I had little faith and confidence with being heard and my concerns being taken seriously about what I wanted for my future, ultimately I had my case closed when I didn't follow what the system had in mind.
I wanted to be independent and away from being housed with people with vulnerabilities, but my concerns weren't listened to – I didn't want to get caught in the trap that I could so easily fall back into with the addiction issues I had fought so hard to conquer.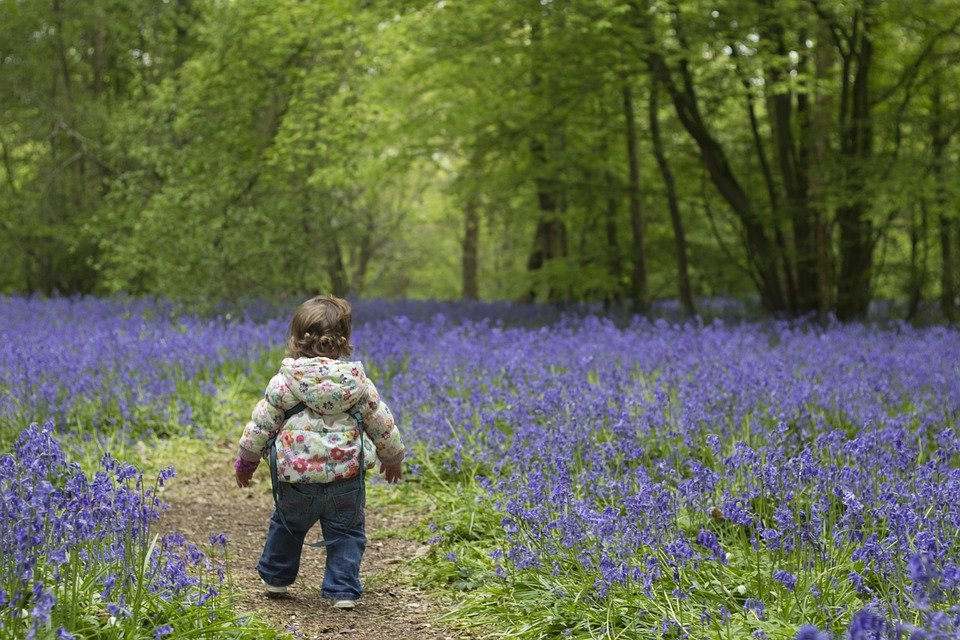 CAMHS, another entity under the umbrella of the service were poor. Some professionals wanted change, to move away from medicating children with problems and give young people balanced and fulfilling experiences to help their traumas. These medications would cause further issues for young people and create a black hole that some of my peers are still struggling to get out of 10/15 years later.
A lot of children were failed and still suffer from those failures today. How can we ensure that these failures don't happen again across the board?
By the service investing into these young people, staff and their living environments. Creating that stable family environment every child deserves will make all the difference and more so for those who are at the highest risk of failing.
All children deserve to be loved whether under the care of a parent or a legal guardian."
*This article first appeared on Bailiwick Express.