 People with care experience in our community consistently know love, belonging and opportunity.
Jersey Cares is an independent organisation which listens to and amplifies the voices and needs of people with care experience.  We respond to make sure change happens by taking action through collaboration, campaigning and advocacy.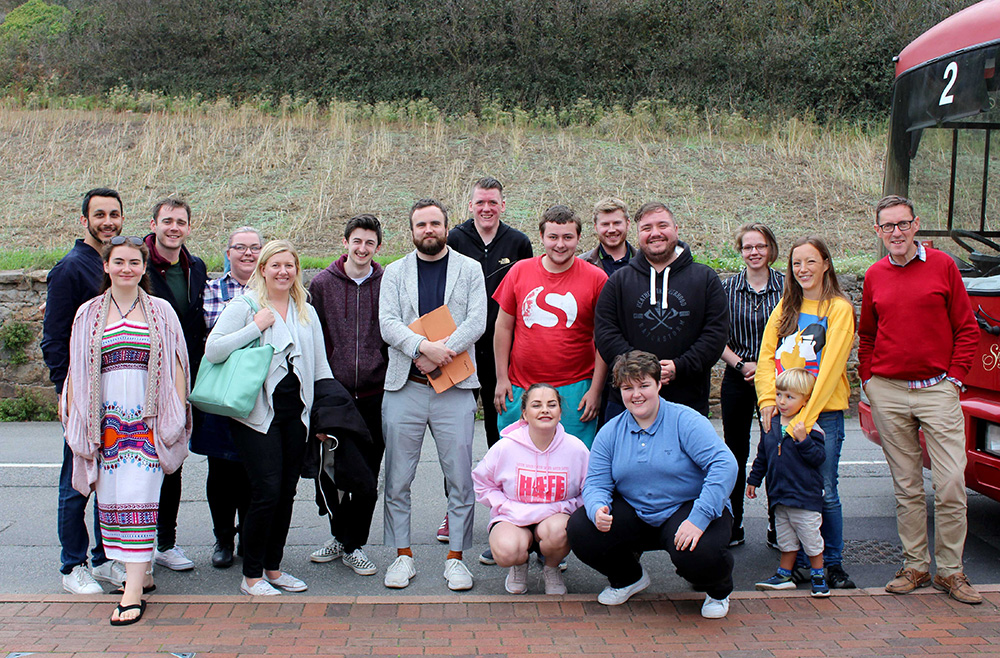 Enter your email below to stay informed on our developments.